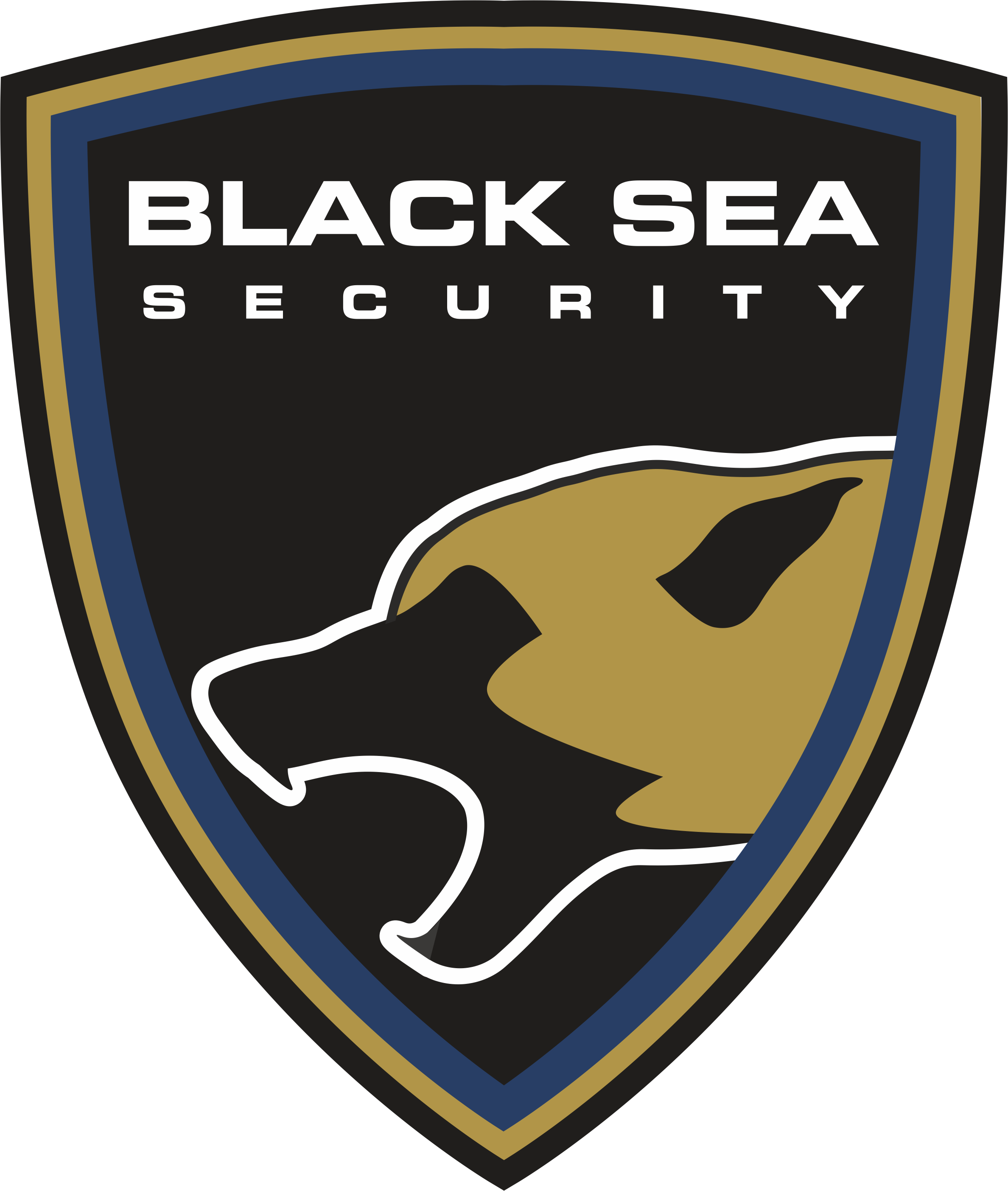 Black Sea Security was registered in 2021 with a major subject in the field of security. The services that Black Sea Security offers serve a wide range of customers in different user groups. They range from ports and office buildings to small shops and homes. Black Sea Security employs employees throughout the country.

Black Sea Security has a registration under the commercial law with security activity, license for protection of property of individuals and legal entities, license for security of events, license for personal security.

Black Sea Security relies on quality selection, perfect staff training, a high degree of control and discipline, high technical and technological security of the security process. All this is offered at the best prices.
On average 3 minutes from receiving the signal.
In each office EasyPay and ePay.bg, as well as payment by bank transfer.
Through established and proven procedures.
MAKE AN INQUIRY FOR AN OFFER
Do not underestimate the security of your home or office, take the proven protection from us now!
WRITE TO US NOW
Address:
255 Vladislav Varnenchik Blvd., 9009 Western Industrial Zone, Varna
Phones:
E-mail: